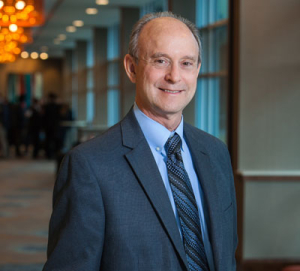 Dr. Schade started his medical career in the United States Air Force. He completed his internship in Internal Medicine at David Grant United States Air Force Medical Center in California. He then relocated to San Antonio, Texas, and completed his residency in Anesthesiology and Pain Medicine at Wilford Hall United States Air Force Medical Center, where he received invaluable experience treating soldiers and veterans at the Air Force's largest hospital. Dr. Schade completed his ten – year military career as a Lieutenant Colonel and Flight Surgeon at the School of Aerospace Medicine.
Dr. Schade started his private practice in the Dallas metroplex in 1981 and remains today a leader in Pain Medicine, specializing in Reflex Sympathetic Dystrophy (Complex Regional Pain Syndrome), Degenerative Spine Disease and Spinal Cord Stimulation for the control of Chronic Pain Syndrome.
Dr. Schade is the past president of the Texas Pain Society and currently serves as Director Emeritus on the Texas Pain Society Board and is the Texas Pain Society delegate to the Texas Medical Association. Dr. Schade actively collaborates and works with the Texas Legislature, the Texas Medical Board, and the Texas Department of Insurance Workers Compensation Division developing laws and rules that benefit pain patients in the state of Texas.